All Rights Reserved. Anne Morse-Hambrock ©2009 | Website Designed by Ventura's Graphic Design & Photography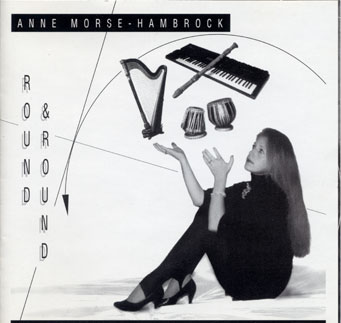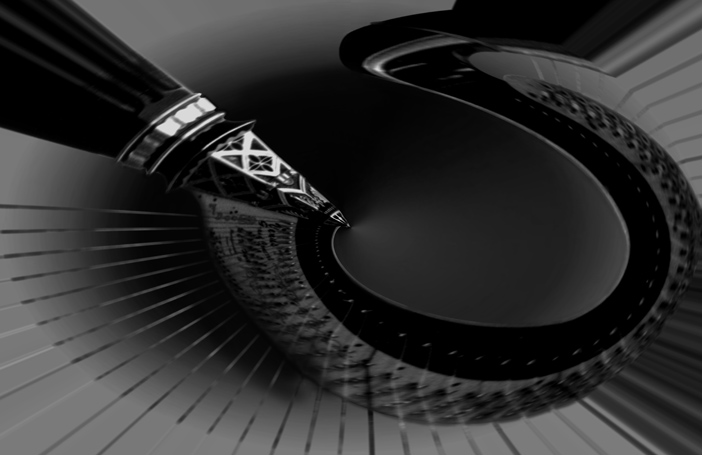 All songs composed by
Anne Morse Hambrock
All harp tracks played on
Venus Grand Concert Acoustic Harps


Or

download

your favorite(s) for

$0.99

each.
---
The checkout process will show a Paypal button - if you do not have a Paypal account you can still click on that button to use a credit card.

​​If you experience any issues buying music please fill out the contact form and I will respond within 24 hours to resolve.